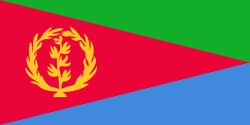 SERVEX thread cutting devices
These exist in the standard version (1 clutch) all running work on drills; it includes a fixed 2-jaw chuck, key, bar, instructions.

In the compound version (2 clutches)
This refers to another version of the above which, in addition to the metal expansion friction clutch working in grease, includes a second clutch which, being a jaw clutch, is non-progressive.

Replacement parts available on request.